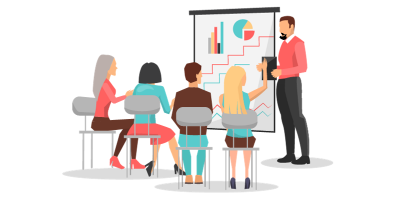 We are proud to share some of our recent success stories with you.
Wealth Creation Training: Our wealth creation training program is designed to help individuals and businesses achieve financial success. We have helped countless clients increase their income, reduce their expenses, and build a solid financial foundation for their future.
Sales Training: Our sales training program is focused on helping sales professionals close more deals and increase their revenue. We provide training in sales techniques, negotiation skills, and customer relationship management to help our clients become top performers in their industry.
Business Development Training: Our business development training program is designed to help entrepreneurs and business owners grow and expand their businesses. We provide training in strategic planning, market research, and financial management to help our clients achieve long-term success.
Client Acquisition Training: Our client acquisition training program is designed to help businesses attract more clients and increase their customer base. We provide training in lead generation, prospecting, and networking to help our clients grow their businesses and achieve their revenue goals.
Workshops: In addition to our training programs, we also offer a variety of workshops on various topics related to personal and professional development. These workshops are designed to be interactive, engaging, and practical, providing our clients with hands-on experience and actionable insights.
Thank you for taking the time to explore our portfolio. If you have any questions or would like to learn more about our training programs and services, please don't hesitate to contact us.